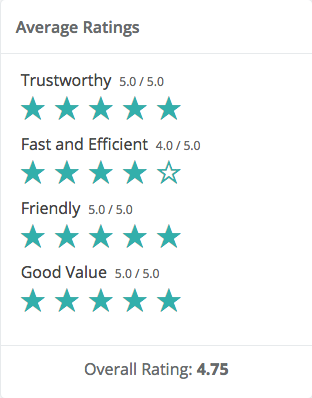 "Great place with an excellent and charming staff! Glad to have them in the downtown family."
"Always there for our entire family no matter what ! The "hometown" caring not seen by the large corporate pharmacies!"
"Chad is amazing! He always goes out of his way to be sure you are taken care of and have what you need."
"We love going in to Central Drug. They are some of the nicest people in Stillwater!"
"They are very friendly and will go out of their way to help. I love these people!"
"There's not a more caring and passionate group of people than those at Central Drug! Best Pharmacy in Town!"